Some things I have been loving this month, which includes
nothing,nowhere
I fell fast and quite hard a few months back and it has been a constant love since then. Got concert tickets booked for October, looking forward to that. His new album dropped in the middle of April and it's great. This still remains one of my favorites though, from his first album.
The Bioshock series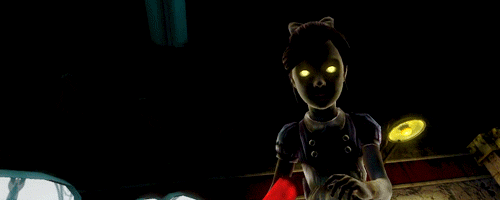 Been playing through Bioshock 1, most of Bioshock 2.. I say most because towards the very end the game kept glitching and crashing and it was literally unplayable.. Then I started Bioshock Infinite and I'm a couple of hours into that one. They're quite interesting, and they really make me question our reality and what our world will evolve into in the future. Though I would not recommend the games if you can't handle jumpscares, or little girls. It is quite creepy indeed.
My new succulents
They're quite adorable! And they were quite expensive but I was in dire need of new plants because most of mine had gotten so old and just couldn't go on anymore. They all fit nicely in my window sill and I look forward to watching them grow.
I've been trying to read more but I'm in a real slump still.. I've probably read about four chapters of a book and that's it for April. it really sucks, I hope I want to read again soon because I miss it a lot.
What have you loved in April?